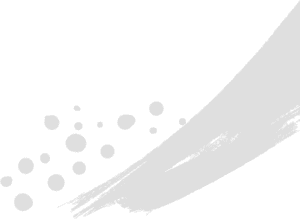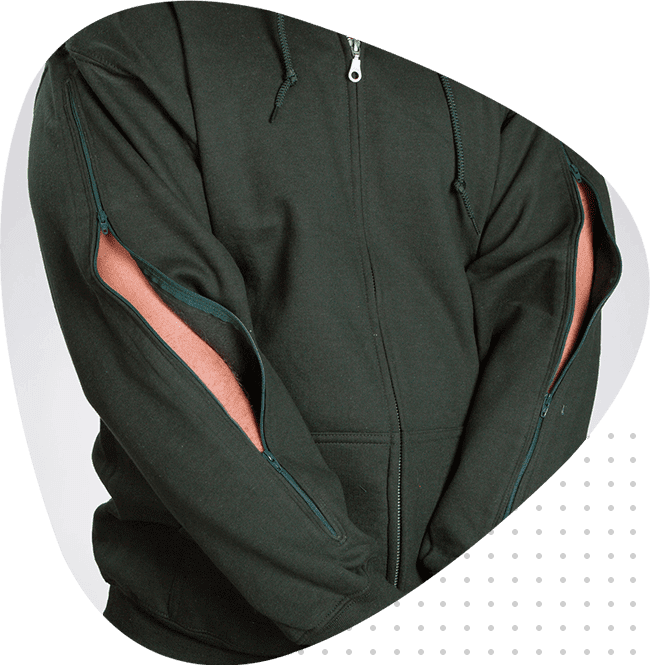 A Sneak Peek Into
How We Got Our Start
"My father was diagnosed with a number of medical issues causing him to go on dialysis. At first, he had a catheter placed in his chest, requiring him to take off his shirt for treatment. He asked if I could place an access hole, similar to a button-hole, in his shirt. The lab techs were impressed but suggested something a bit larger, so they could clean his catheter site. So the zipper access was created.
You could not believe the comments and requests for similar, comfortable patient clothing products. As Dad got healthier, he had an upper right arm fistula because his left arm's damaged vein-wise. So, the shirt was altered for his needs, and again the requests for similar items were made."
Continue reading to learn more about Hemowear.
Our Pledge
Hemowear, LLC was created out of a desire to produce a clothing line that would help people with medical needs. This clothing line will enable those who are on dialysis and chemotherapy to feel confident and comfortable while receiving medical treatment. Our dialysis clothing is customized for easy access to port sites, permanent catheter, and AV fistulas.
Our Mission
Our mission is to design, manufacture and deliver customized clothing for dialysis patients. These pieces are crafted to fit the unique needs of each customer and offering the most appealing and widely-desired casual wear with the customers' medical needs in mind.
Celebrate Veterans Day With Us
Being a veteran isn't just a badge of honor. It's an entire experience that you share with another group of people. It's a community that never quite disbands.
My father, the man who inspired me to create this business, served for 26 years in the Marine Corp. He worked his way up the ladder to Master Sergeant before he became a recruiter to help bring more young men into the ranks of the brave with him. Throughout his 26 year career, he served in Vietnam two separate times, the first for 6 months and the second for 18 months as a roving office staff member.
Whenever I think of my father, I swell with pride. He didn't just inspire me to start my own business; he showed me how to be a good American.
It's my duty to help others, just in a different way. Celebrate Veterans Day with us. Shop for the dialysis clothing you or your family members here.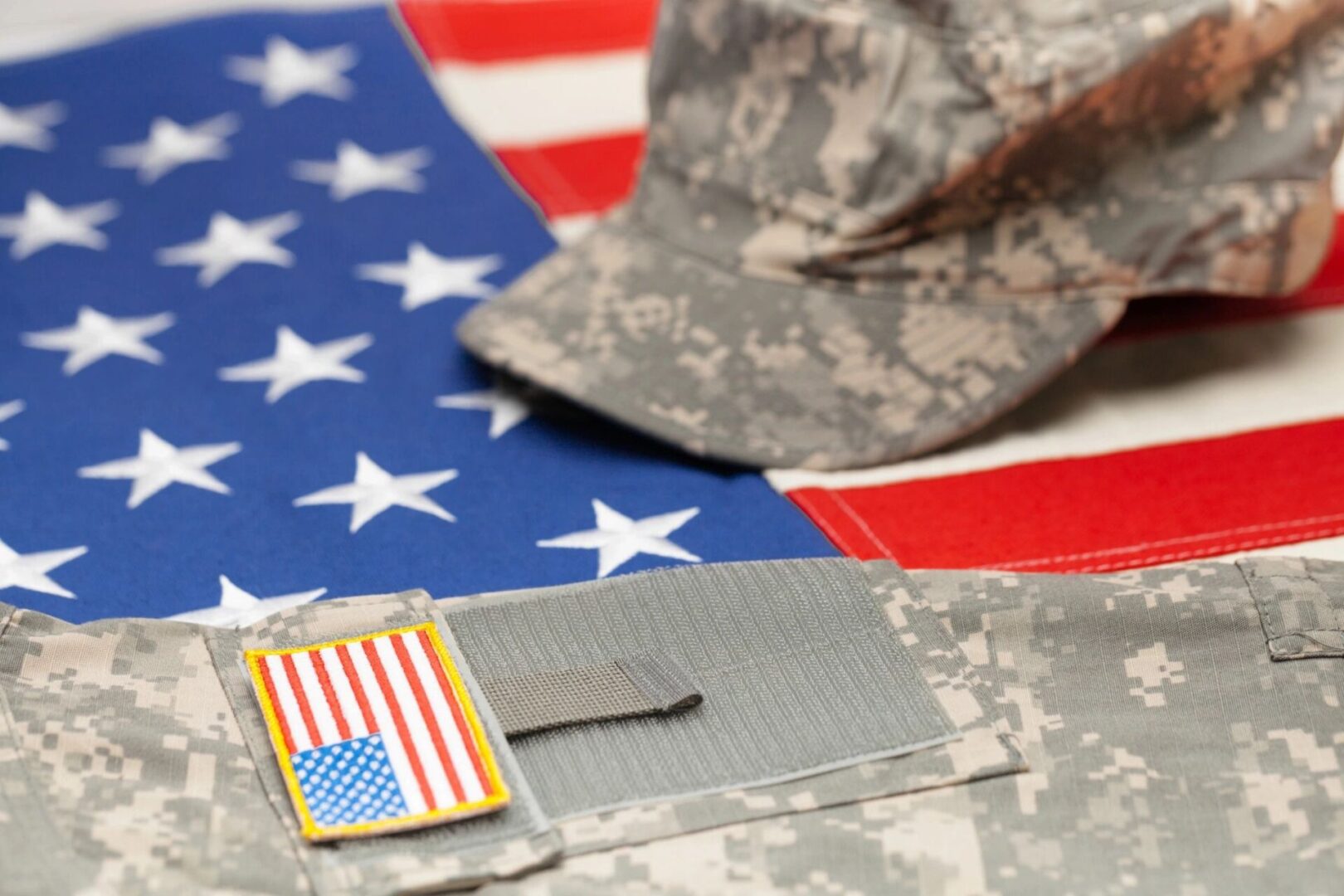 Our founder's father was diagnosed with a number of medical issues and causing him to go on dialysis. She learned, first-hand, how difficult pursuing dialysis treatments were. How taxing it is to adjust your clothing to allow access to the opening and how much more unpleasant it makes these treatments. Through witnessing the discomfort associated with the issue, the first piece of Hemowear clothing was created. Shop the finished product made just for your convenience today.