Since the founder of Hemowear is very familiar with the various health issues that require dialysis treatments, we also understand the need to have resources always on hand.
why it takes so long:
Please note that it will take 7 to 10 days for processing. We are a small company with little space for inventory. We use your money to purchase the basic product which takes 2 to 3 days to get to us, we then give the product to our seamstress to make the required alterations. At this point we then send the item off to you with an email giving a USPS tracking number.
How to you clean blood from clothing:
We recommend using hydrogen peroxide and dishwashing detergent. Immerse the spot in cold water. Scrub lightly until spot has been removed. You may also use cold water to rinse it out as much as possible. Then wash accounting to label.
Orders from other countries:
We have received a RED FLAG regarding your order. We will NOT process your order until you have contacted us. We can be reached at 1-888-836-4366, hemowear@gmail.comor through our website hemowear.com
You will need to leave a message to confirm your order. We are trying to cut back on fraud for our customers.
Returns are simple. Just follow these steps:
Box or bag up your items with the original packaging if possible.
Please add a note of explanation of your needs.
Take the package to one of the shipping carrier's drop-off locations, or schedule a pick-up.
Ship to: Hemowear, 910 N 4th St, Lakeview, OR 97630
Hemowear wants to be a resource to you and your loved ones, which is why we provide a variety of links for your convenience.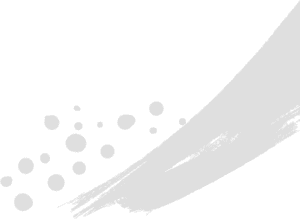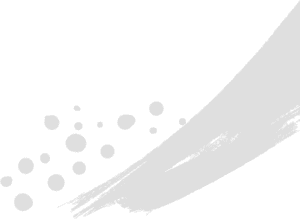 about your loved one's kidney failure or how to cope with dialysis?
to support your struggle with dialysis can be found here. You'll be able to locate a health advisor and recipe collection that's great for those suffering from kidney complications and the side effects of the disease.
SELF-MANAGING KIDNEY DISEASE ISN'T EASY
This resource provides practical information, money matters, consumer products that can help your lifestyle more manageable.
collection of upcoming articles that talk about the kidney innovations for every type.