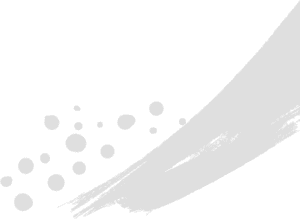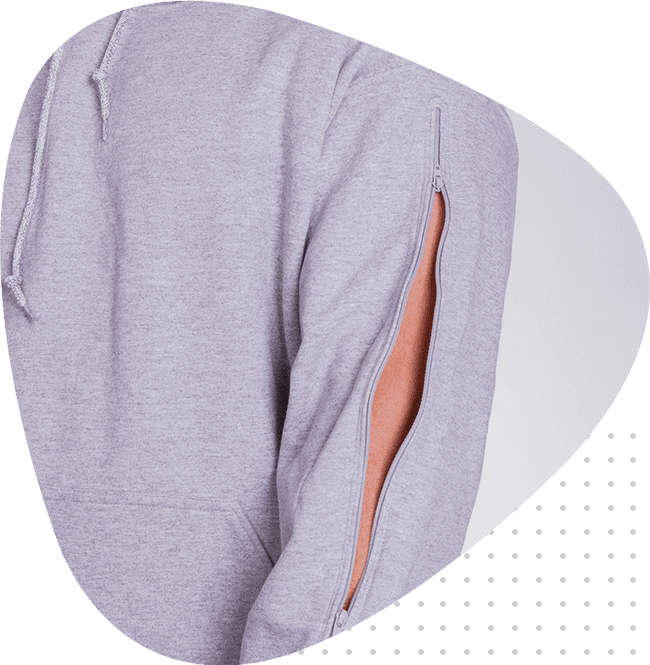 Download Our
Brochure and Order Forms
We understand that online shopping may not work best for your needs, so we've made our brochure and order form available for download. We can also mail copies to your business or clinic to make shopping with and order from Hemowear easy. Learn more about our product brochure.
Download and Print Documents
Order Free Copies of Our Brochure
Use the form below to request copies of our brochure and order forms mailed to your office or clinic. Please allow up to two weeks for delivery.